This weekend I heard the bad news that toll prices were going up on the PA Turnpike, and I take the PA Turnpike every day to work. To my surprise, however, as I approached my Exit I was delighted to see signs that stated "Toll Free www.mckenna.com" for my Exit off the Turnpike. I saw a few signs, so of course the first thing I did when I came into work was look up this website that apparently paid for my ride in this morning.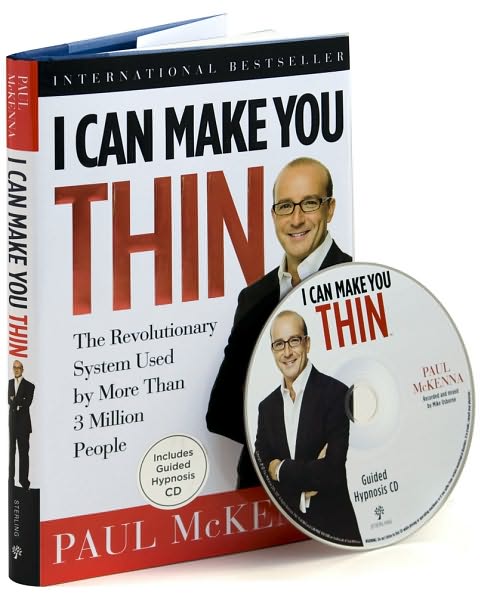 The website www.mckenna.com is for a weight loss book written by Paul McKenna. As it turns out, my free toll this morning was a book promotion for Paul McKenna's book "I Can Make You Thin". Perfect timing: free toll for me, and a new book to help lose the holiday weight. With that said, I would like to thank Paul McKenna and his book "I Can Make You Thin" for the free toll this morning off the PA Turnpike.

If you are interested in slimming down, or getting tips to help get you moving in a healthy direction, you might also like to read Eat This Not That.